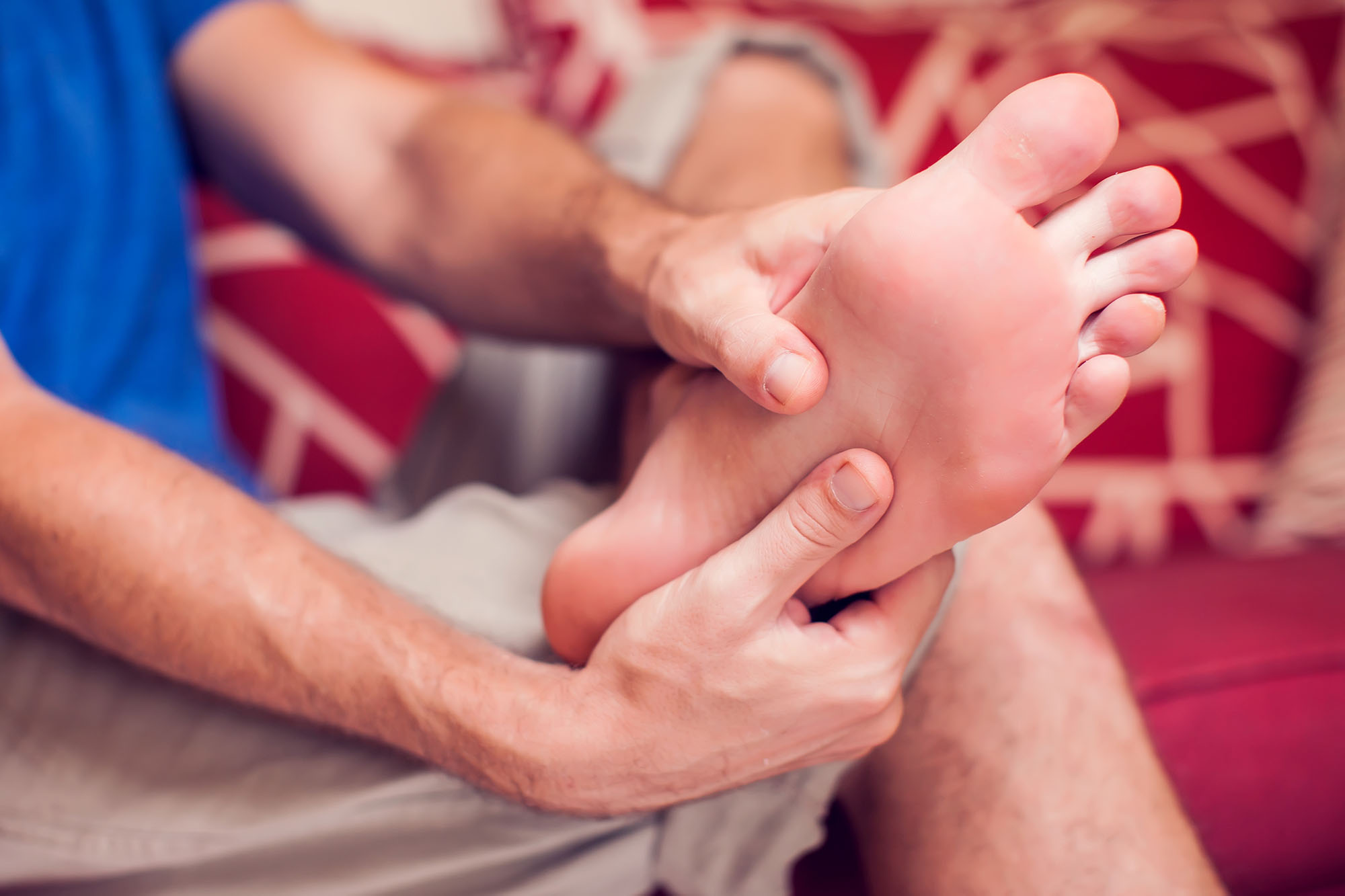 History of Gout
We are recruiting individuals with a history of gout for a research study of a newly-developed lotion that may decrease gout pain.  You may qualify if:
You are between the ages of 18-75
Have a history of gout and have experienced at least 2 flares in the last 12 months
Are not a woman of child bearing potential
Have a smart phone to record daily diary entries
Learn More and Register
Low Testosterone (Hypogonadism)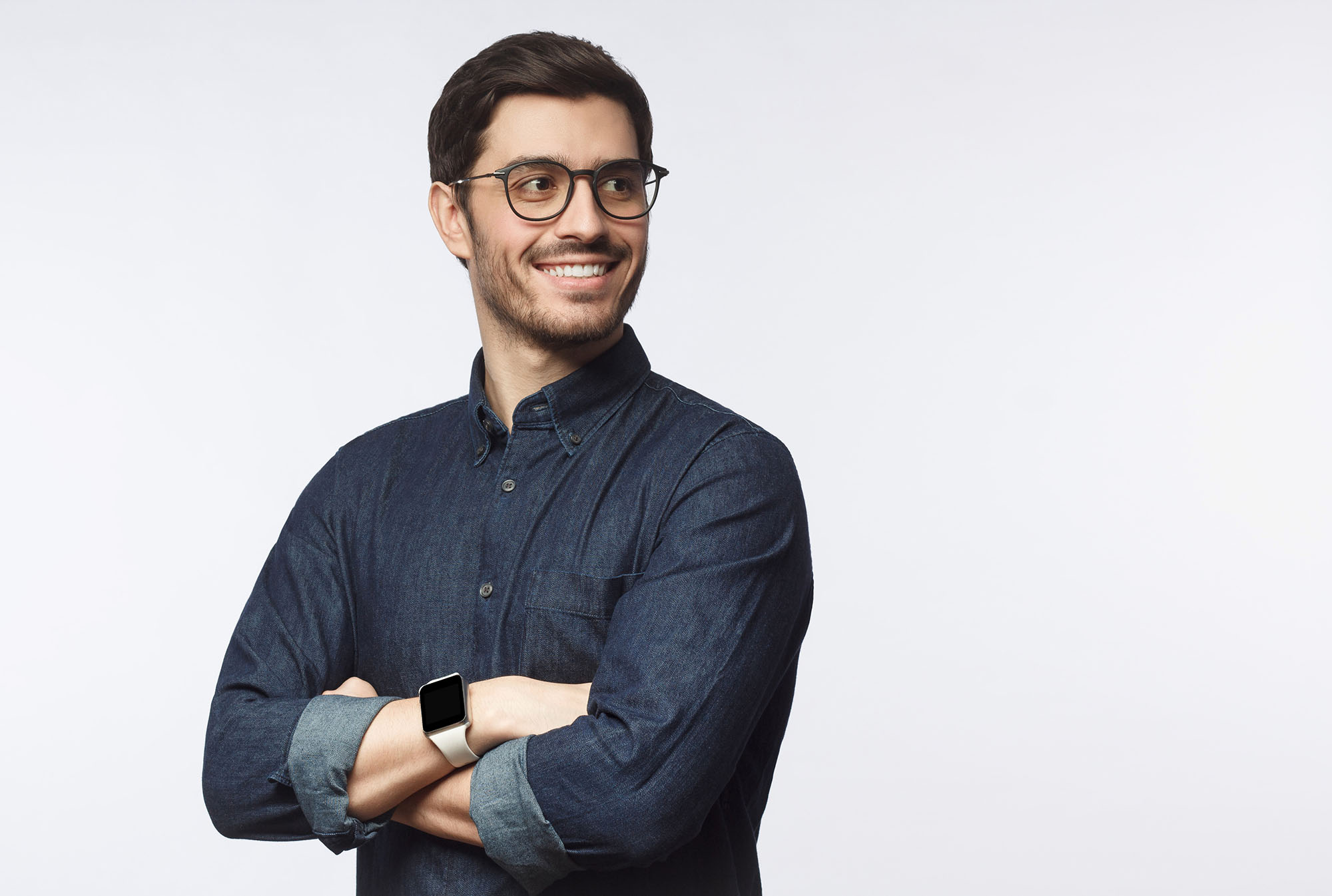 Living with Low Testosterone (Hypogonadism) is Exhausting!
It could cause symptoms such as:
Decreased energy or fatigue/feeling tired
Low mood or depressed mood
Decreased sexual desire or libido
Decreased spontaneous erections (e.g., morning erections)
Loss of body (axillary and pubic) hair or reduced shaving
Hot flashes
If you are experiencing at least one of these symptoms, you may qualify to participate in a research study evaluating a testosterone replacement therapy.
Learn More and Register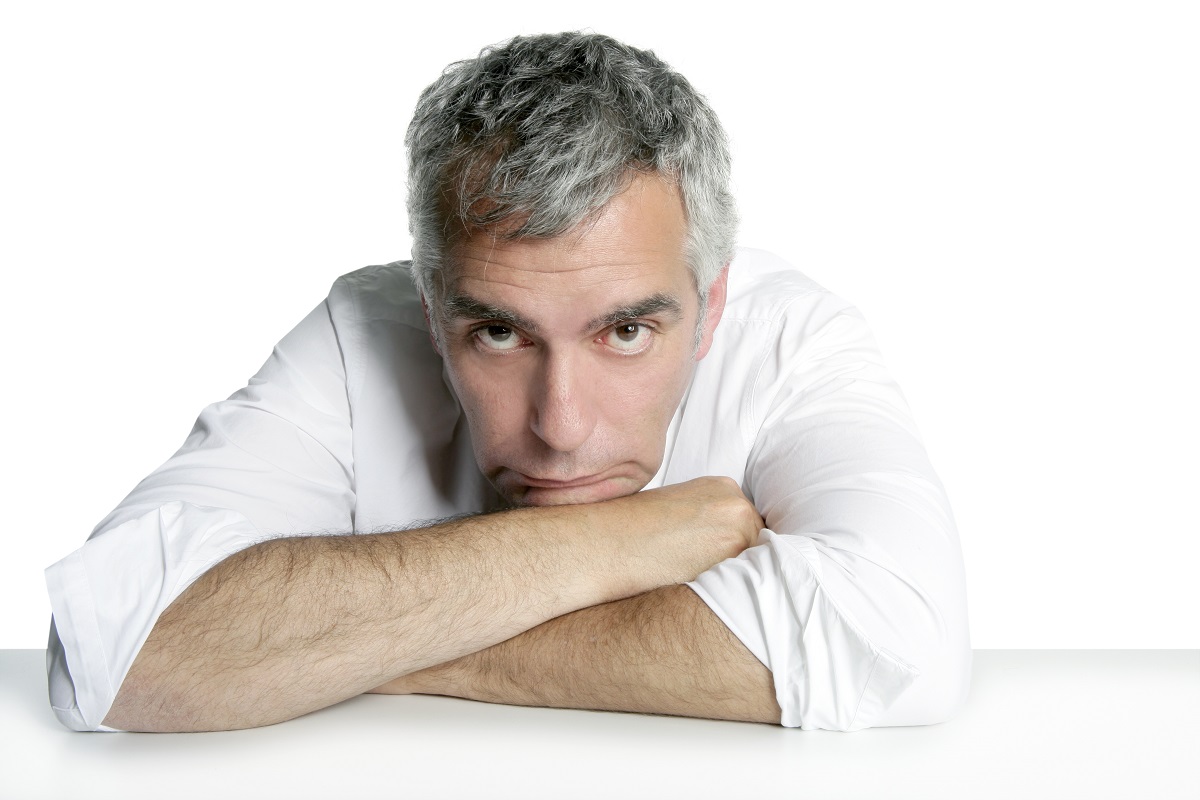 Low Testosterone (Hypogonadism)
This is a long-term clinical trial for men with low testosterone (hypogonadism) who have at least one symptom of low testosterone and cardiovascular issues such as high blood pressure or high cholesterol.  (levels checked at screening)
Men ages 45 to 80
Low testosterone levels (hypogonadism)
Pre-existing cardiovascular disease or cardiovascular disease
Study is for 5 years and up to 27 required visits (17 office visits and 10 phone calls).  If you qualify, study medication or placebo and related healthcare will be provided at no charge. You may be eligible for some compensation for participation.
Learn More and Register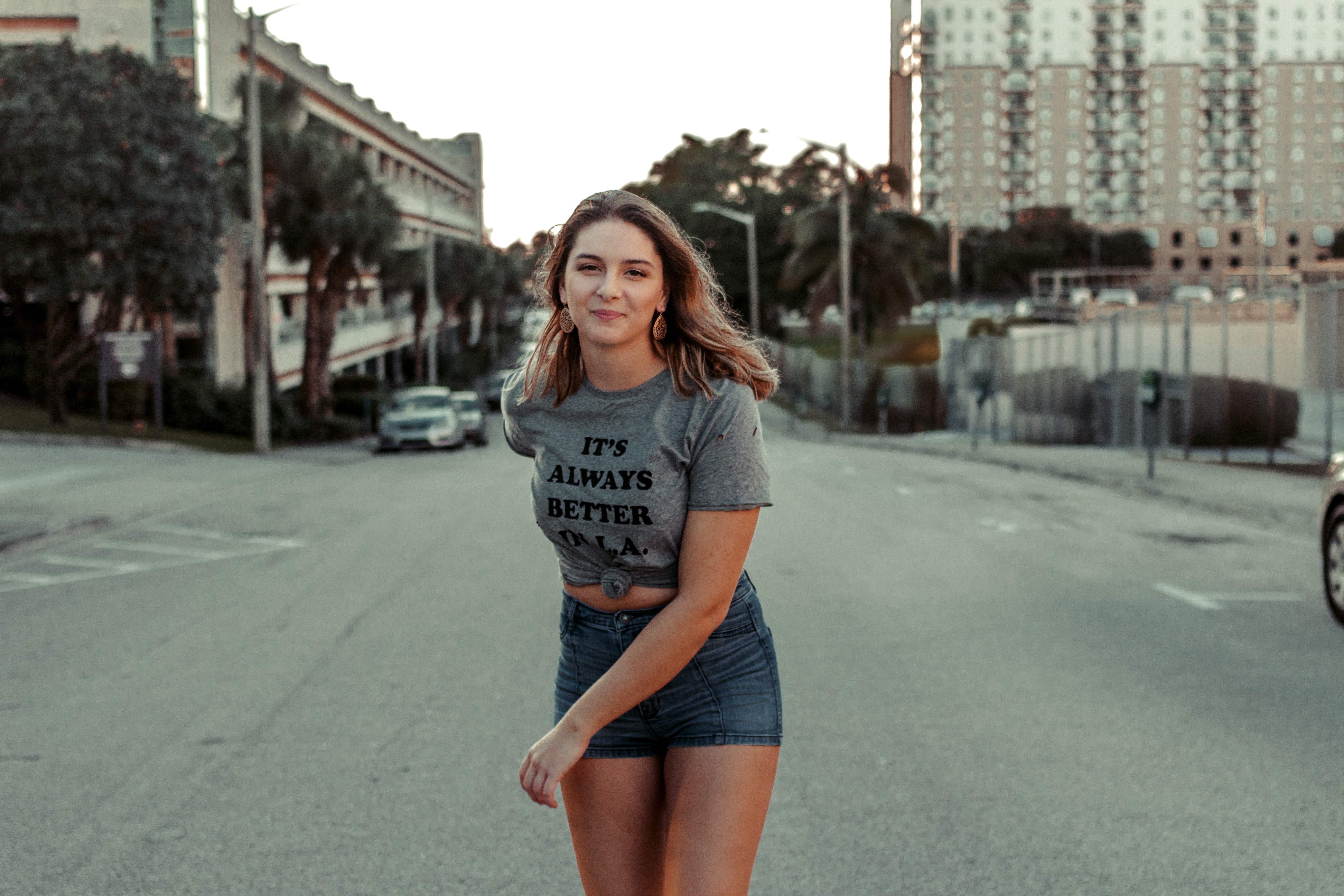 Delayed Stomach Emptying (Gastroparesis)
This is a clinical trial for patients with diabetes who suffer from delayed digestion sometimes called gastroparesis. To qualify, you need to meet the following requirements:
Type 1 or type 2 diabetes diagnosed at least 5 years ago
HbA1c of 11 or below (tested at screening)
BMI between 18 and 36
At least 3 months of symptoms including: vomiting, nausea, early full feeling when eating, extended full feeling after eating, bloating or pain
Recent vomiting episodes
Learn More and Register
High Triglycerides and Diabetes
The High Triglycerides and Diabetes Study is for people with high triglycerides and type 2 diabetes. To qualify, you need to meet the following requirements
Blood lipid (triglycerides) level of 200 md/dL or higher (tested at screening)
Type 2 Diabetes
Good cholesterol control
Male age 50 and older, female age 55 and older
Or age 18 and older and have a history of heart problems
On a stable moderate-to-high dose of a statin or statin intolerant
Learn More and Register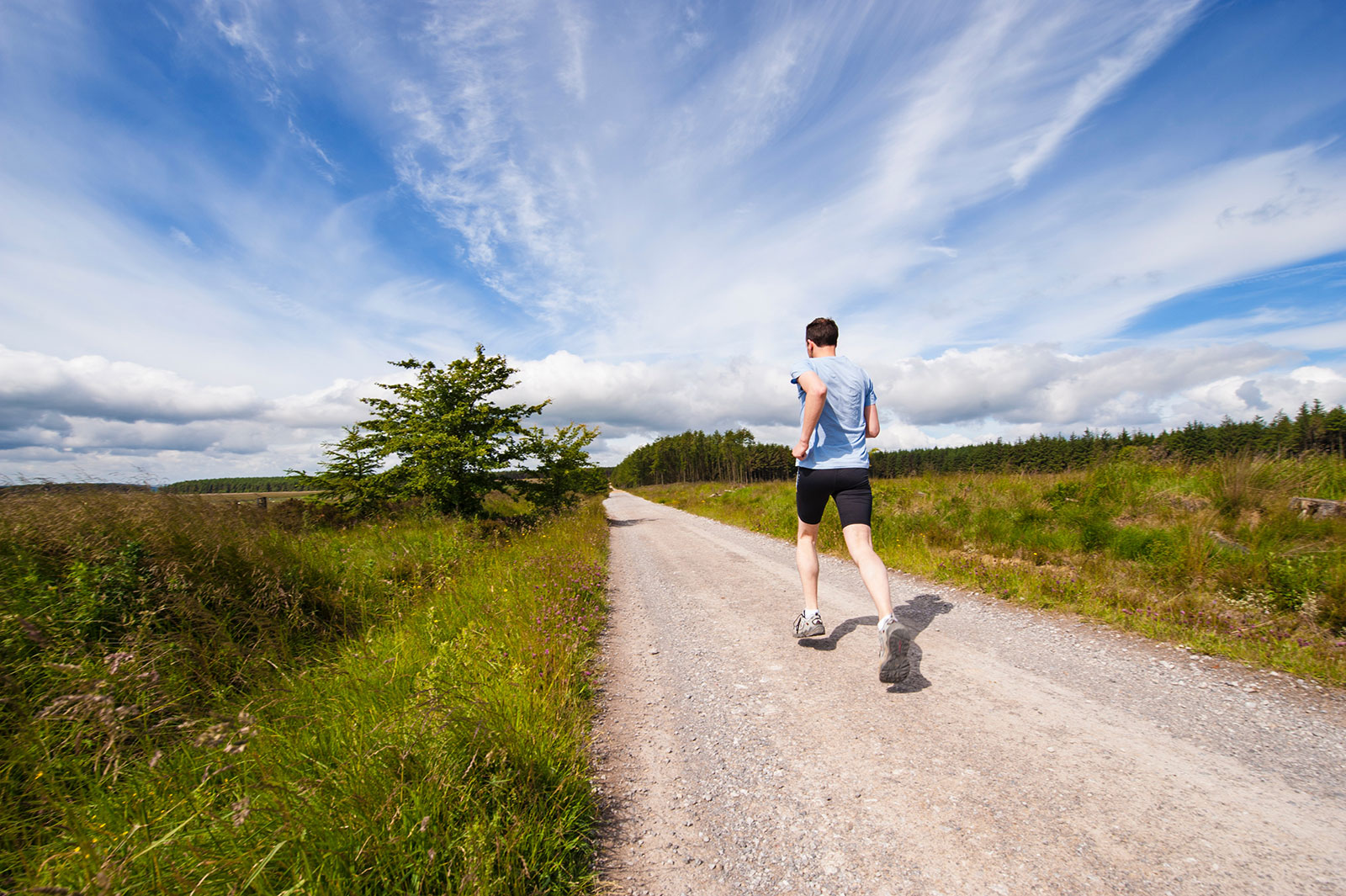 Future Studies:
Adult ADHD
Alzheimer's Disease
Angina
Asthma
Chronic Pain
COPD
Dementia
Diabetes (Types I & II)
Erectile Disfunction
Gout
Heart Failure
High Triglycerides
Hot Flashes
Hypertension
Influenza
Kidney Disease
Low Back Pain
Migraines
Obesity
Osteoarthritis of the Knee
Penicillin Allergy
Rheumatoid Arthritis
Smoking Tobacco
Vaginosis
Learn More and Register