Chronic Constipation Clinical Trial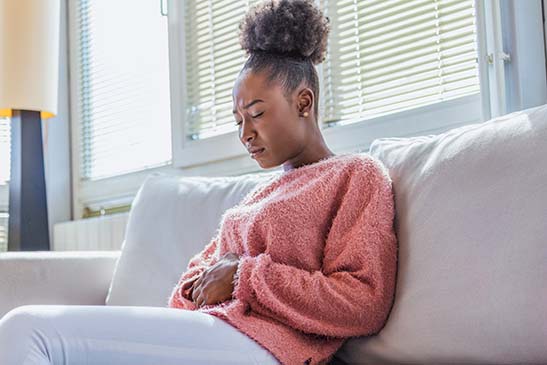 Do you have chronic or recurring constipation that is not related to a known condition or other medical cause? This clinical trial is for a new treatment that may help. This study is free to join and if qualified you will be compensated for time and travel.  You may qualify if you:
Regularly have between 1 and 3 bowel movements per week
Have tried at least one other medication or therapy that did not work
Constipation is not related to IBS or use of other medications
If over age 50, must have a colonoscopy that shows no internal blockage
Learn More and Register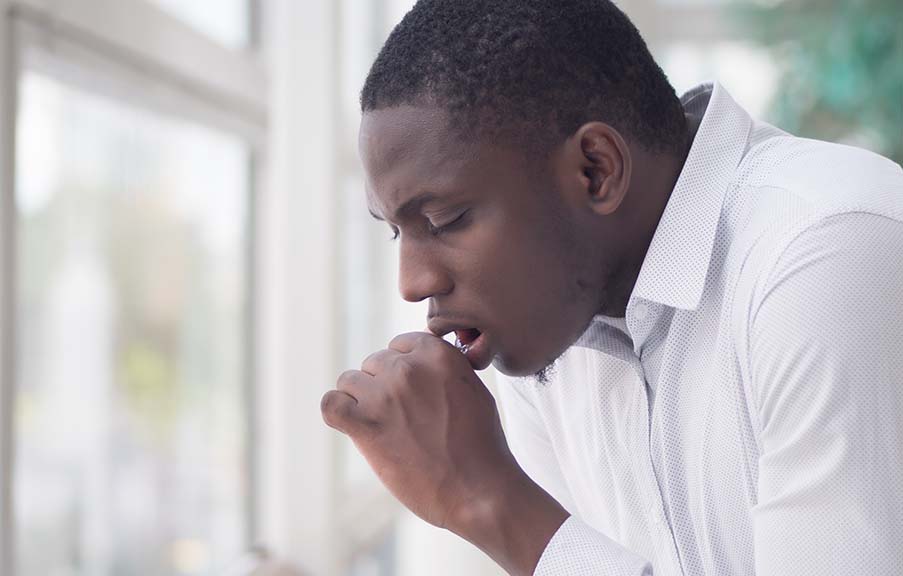 Asthma may cause difficulty breathing, chest pain, cough, and wheezing. The symptoms may sometimes flare-up. Asthma can usually be managed with rescue inhalers to treat symptoms and controller inhalers that prevent symptoms. This trial is for a potential new treatment and you may be able to take part. Qualifications include:
Diagnosis of Asthma for at least 6 months
Currently on a stable treatment plan of a preventive or daily inhaler
Not currently a smoker
Learn More and Register
Men with Over-Active Bladder
Urinating 8+ times a day and 2+ a night? Join a study for men 45+ with overactive bladder. If you use the bathroom at least 8 times a day and 2 or more times each night, plus experience a need to urinate urgently you may be able to take part. Other qualifications include:
If taking Flomax, Uroxatral, Cardura, Minipress, Rapaflo, Hytrin must be on a stable dose for 3 or
more months.
If taking Proscar, Propecia, Avodart, Jalyn must be on a stable dose for 6 or more months.
Not diagnosed with sleep apnea or require use of a CPAP machine for sleep
Must not work overnight shifts while in the study.
Learn More and Register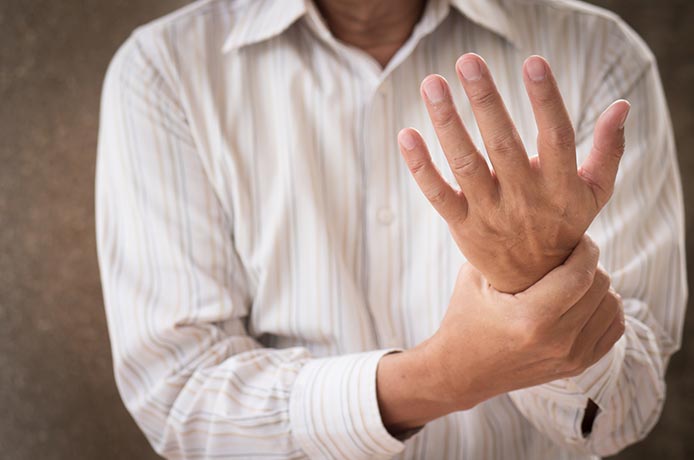 Active Gout with Recent Flares or Tophi
We are recruiting men and women with multiple recent gout flares or other symptoms of gout including bumps, or lumps that protrude from the skin called tophi. You may qualify for this paid clinical trial if:
You have a history of gout symptoms and flairs; three or more gout flares in the past 18 months or gout tophus
Other gout treatments failed to normalize your uric acid levels? Treatments such as alopurinol, febuxostat,or oxypurinol
You have not been in any previous gout clinical trial involving or have been treated with: rasburicase (Elitek, Fasturtec), pegloticase (Krystexxa), pegadricase (SEL-037)
Uric acid will be checking during screening.
Learn More and Register
Low Testosterone (Hypogonadism)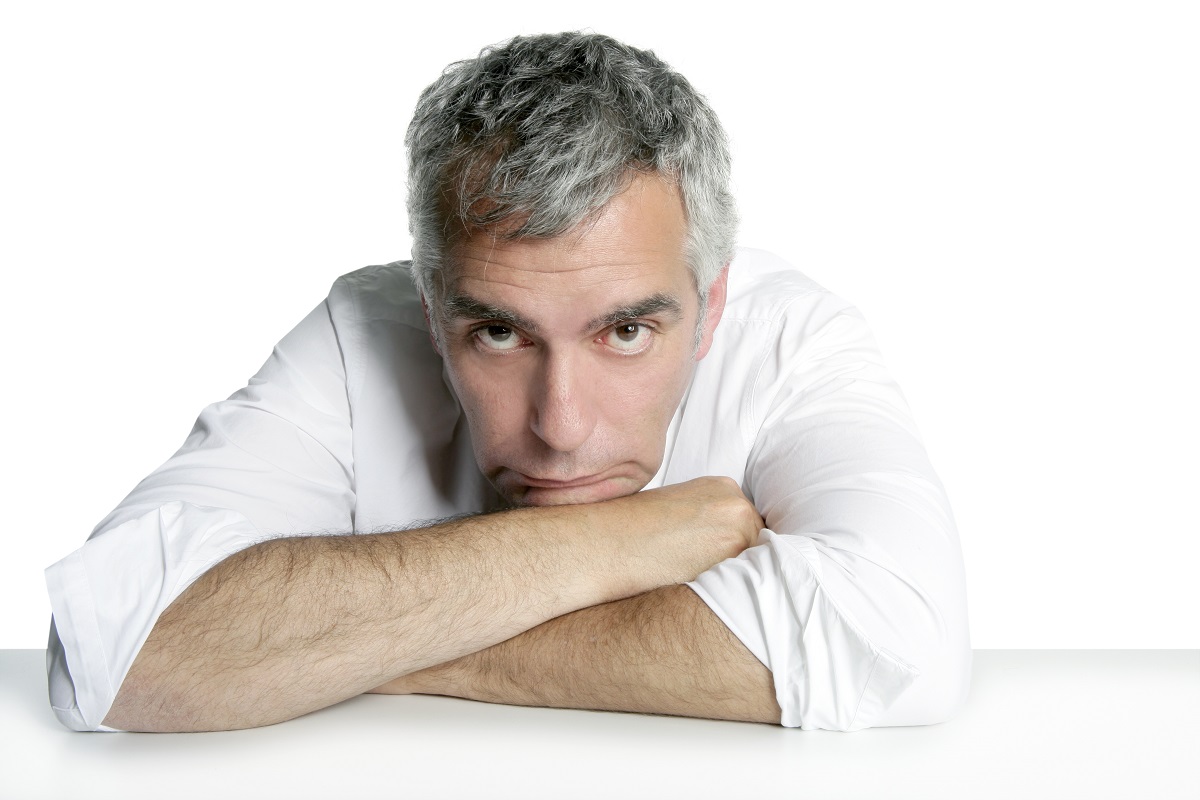 Low Testosterone (Hypogonadism)
This is a long-term clinical trial for men with low testosterone (hypogonadism) who have at least one symptom of low testosterone and cardiovascular issues such as high blood pressure or high cholesterol.  (levels checked at screening)
Men ages 45 to 80
Low testosterone levels (hypogonadism)
Pre-existing cardiovascular disease or cardiovascular disease
Study is for 5 years and up to 27 required visits (17 office visits and 10 phone calls).  If you qualify, study medication or placebo and related healthcare will be provided at no charge. You may be eligible for some compensation for participation.
Learn More and Register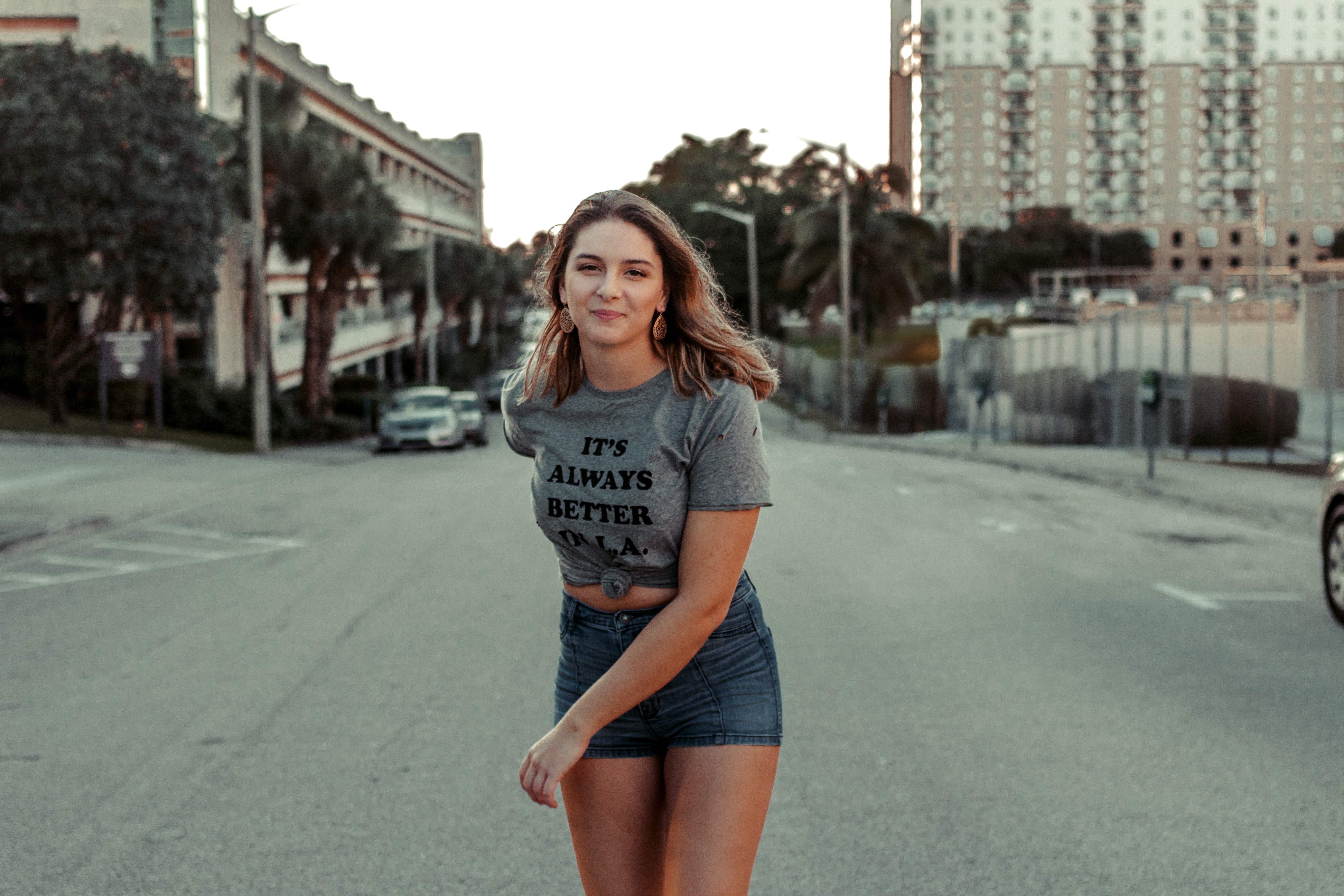 Delayed Stomach Emptying (Gastroparesis)
This is a clinical trial for patients with diabetes who suffer from delayed digestion sometimes called gastroparesis. To qualify, you need to meet the following requirements:
Type 1 or type 2 diabetes diagnosed at least 5 years ago
HbA1c of 11 or below (tested at screening)
BMI between 18 and 36
At least 3 months of symptoms including: vomiting, nausea, early full feeling when eating, extended full feeling after eating, bloating or pain
Recent vomiting episodes
Learn More and Register
Diabetic Neuropathy
Diabetic neuropathy is a type of nerve damage that can occur if you have diabetes. High blood sugar (glucose) can injure nerves throughout your body. Diabetic neuropathy most often damages nerves in your legs and feet. You may qualify for a paid clinical trial for diabetes related pain if:
At least age 18 and have had Type 1 or Type 2 diabetes for more than six months
HbA1c <11%
Symptoms of neuropathy for at least six months

Pain, numbness, tingling, burning or weakness in hands or feet
Sensitivity to touch or loss of sense of touch

BMI < 40 kg/m
Learn More and Register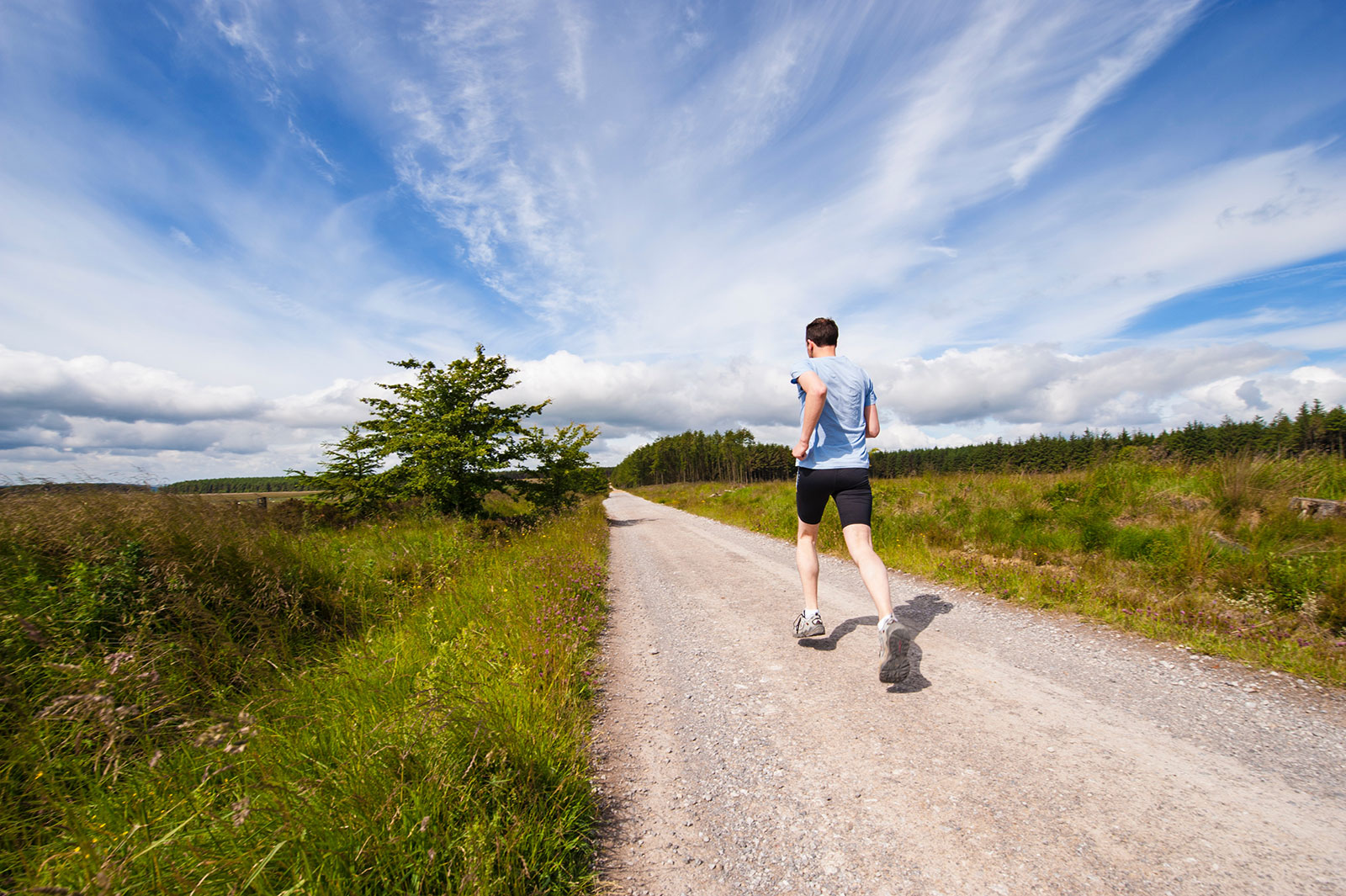 Future Studies:
Adult ADHD
Alzheimer's Disease
Angina
Asthma
Chronic Pain
COPD
Dementia
Diabetes (Types I & II)
Erectile Disfunction
Gout
Heart Failure
High Triglycerides
Hot Flashes
Hypertension
Influenza
Kidney Disease
Low Back Pain
Migraines
Obesity
Osteoarthritis of the Knee
Penicillin Allergy
Rheumatoid Arthritis
Smoking Tobacco
Vaginosis
Learn More and Register