COVID-19 Prevention for Healthy Participants
A clinical study to evaluate a study medication for the prevention of COVID-19 in adults is now enrolling. If you are 18 years of age or older you may be able to participate. Participants in the PROVENT Study may receive no-cost study-related medication and tests.
You may be eligible to take part if you:
Are 18 years of age or older
Do not have a previously confirmed diagnosis of COVID-19
Have an increased risk of getting COVID-19 (due to location, employment, or personal circumstances) OR
Are less likely than most adults to benefit from a vaccine (for example, due to older age, obesity, or immunosuppression from a health condition or medication
People from diverse racial and ethnic groups are needed to find a way to prevent COVID-19.
Those who qualify may receive:
Study-related medical care from local doctors at no cost
Study investigational antibodies at no cost
Compensation for Time and Travel
There is no obligation, so see if you may qualify now.
Learn More and Register
Osteoarthritis of the Knee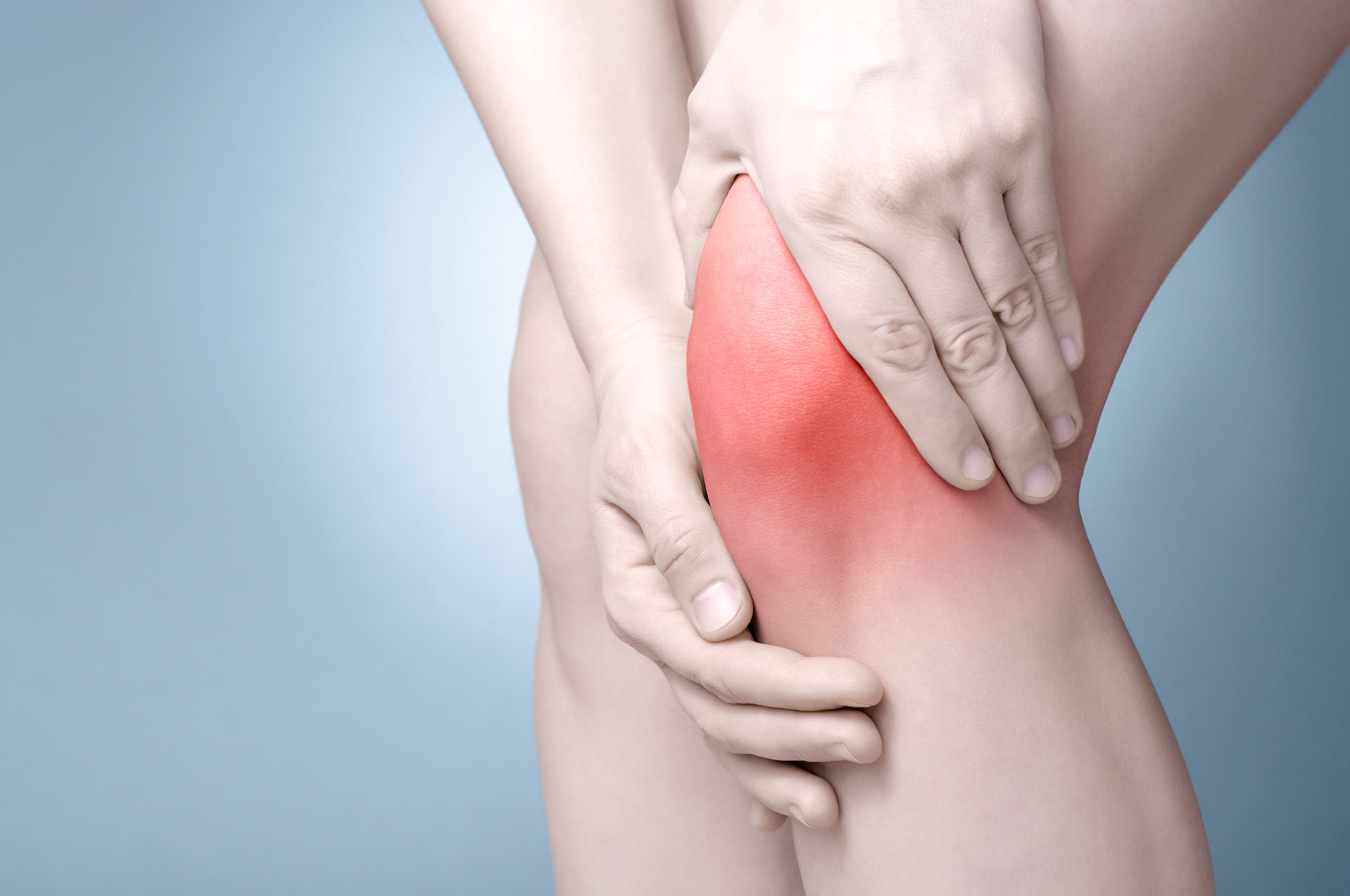 Osteoarthritis, commonly known as wear-and-tear arthritis, is a condition in which the natural cushioning between joints — cartilage — wears away. When this happens, the bones of the joints rub more closely against one another with less of the shock-absorbing benefits of cartilage. The rubbing results in pain, swelling, stiffness, and decreased ability to move.
If you suffer from arthritis you may qualify for a paid clinical study for a new pain management therapy. Qualifications include:
Moderate to severe pain in one knee over the past 3 months and for 15 of the last 30 days
Have previously found relief with over-the-counter pain medication
No recent knee surgery
Not currently using glucosamine, chondroitin or herbal supplements for knee related pain
If diabetic, must be well controlled without medications
Willing to stop any prescribed treatments for knee pain for the duration of the study
Participation includes payment for time and travel, free health checks and study medication. Register now and we will contact you with more information.
Learn More and Register
Post-traumatic Stress Disorder (PTSD)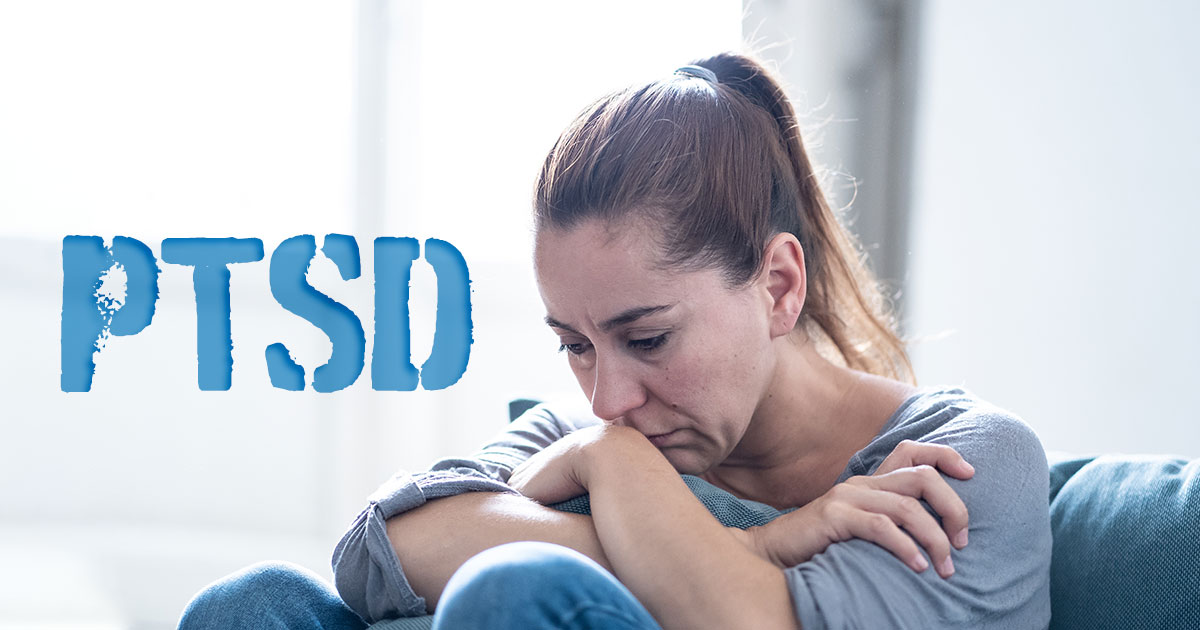 We are looking for adults with a history of PTSD for a no-cost clinical trial of a new medication, compensation may be available.
Traumatic or terrifying events can cause post-traumatic stress disorder (PTSD). Adults experiencing symptoms of PTSD may qualify for clinical trials. Have you experienced or witnessed a traumatic event in the past 9 years and have the following symptoms?
Unwanted memories
Feelings of isolation
Struggles with fear and anxiety
Avoidance of situation that remind you of the trauma
Qualified participants may see a physician or medical staff at no cost and receive compensation up to $50 per visit may be available. Get involved today.
Learn More and Register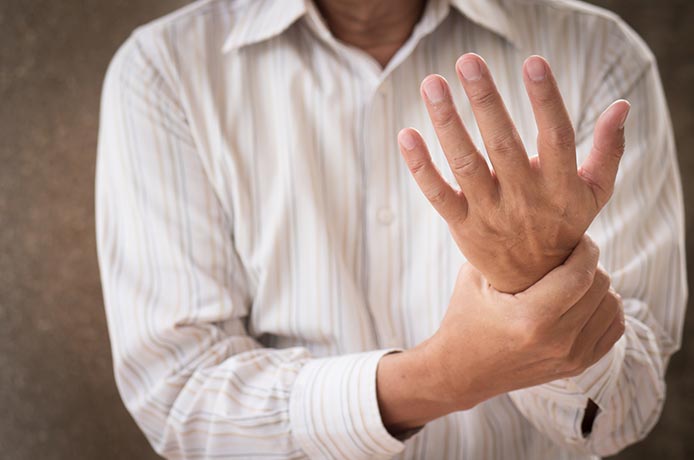 Active Gout with Recent Flares or Tophi
This research will be conducted over an 8-month period. It includes regular visits to our clinic and occasional phone calls. Transportation can be provided if needed. The study also includes monthly 7-hour long treatment visits, other visits are shorter.
Qualified participants will be compensated for their time and travel for all study visits and meals are included for the treatment visits.
Learn More and Register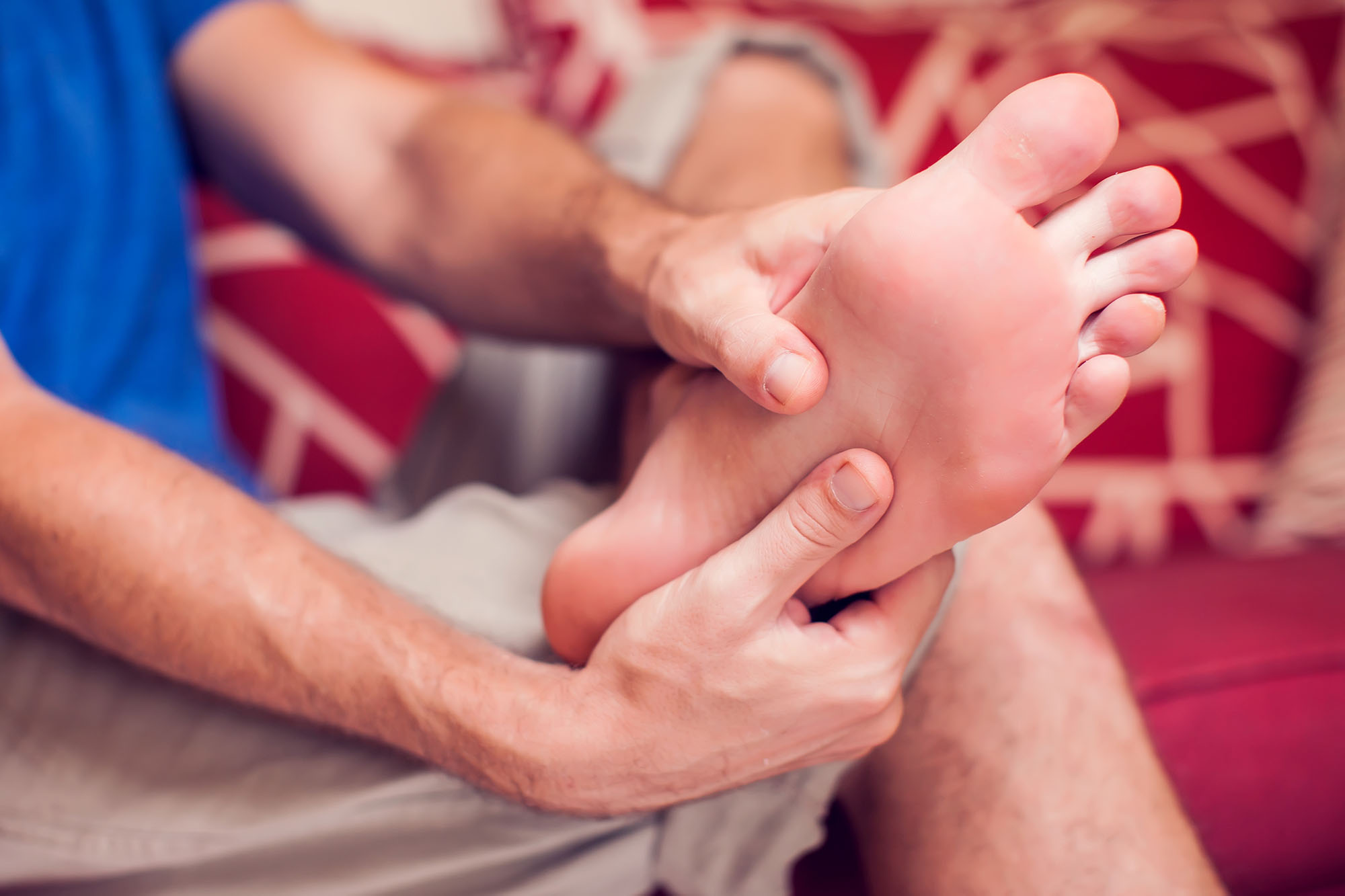 History of Gout
We are recruiting individuals with a history of gout for a research study of a newly-developed lotion that may decrease gout pain.  You may qualify if:
You are between the ages of 18-75
Have a history of gout and have experienced at least 2 flares in the last 12 months
Are not a woman of child bearing potential
Have a smart phone to record daily diary entries
Learn More and Register
Low Testosterone (Hypogonadism)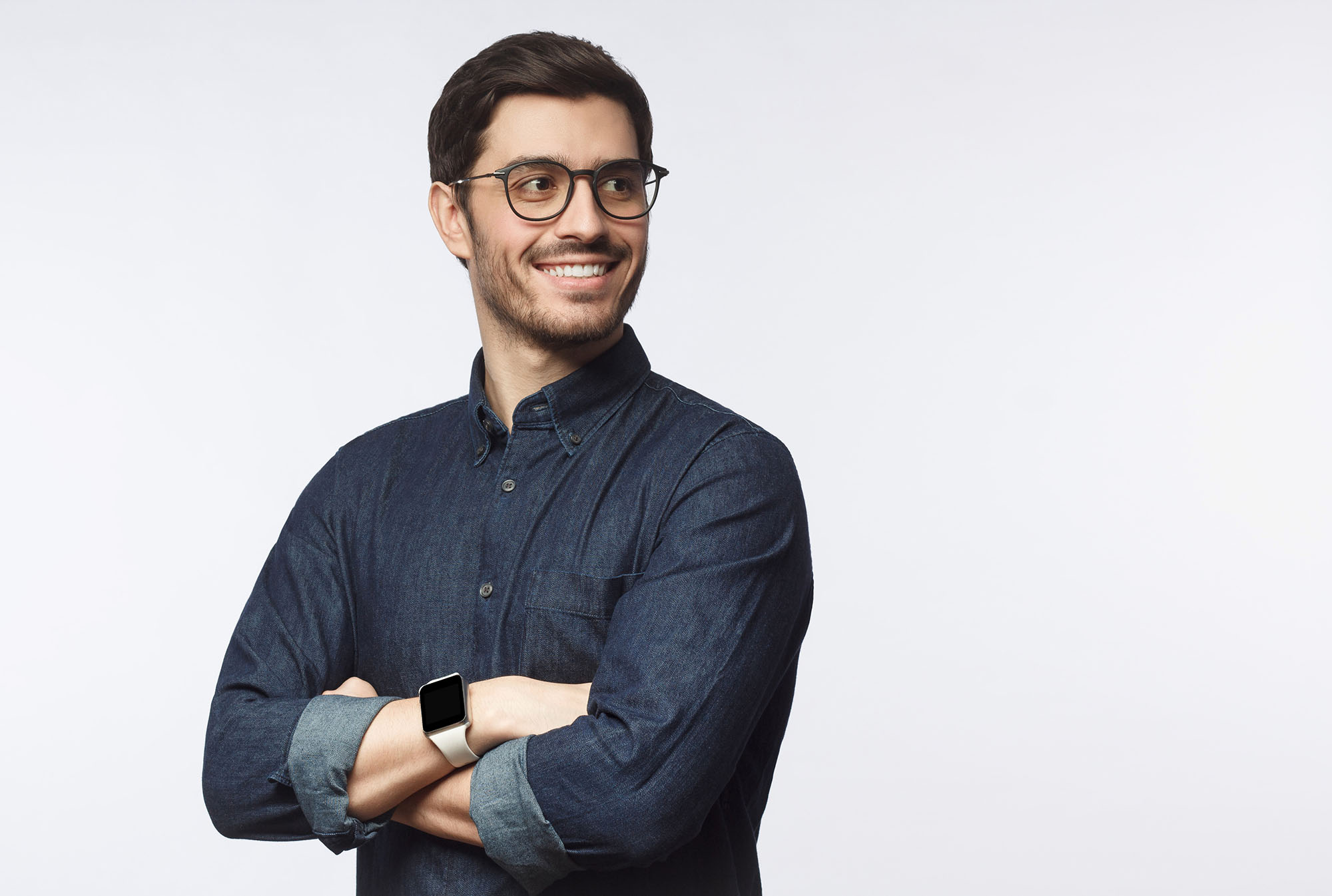 Living with Low Testosterone (Hypogonadism) is Exhausting!
It could cause symptoms such as:
Decreased energy or fatigue/feeling tired
Low mood or depressed mood
Decreased sexual desire or libido
Decreased spontaneous erections (e.g., morning erections)
Loss of body (axillary and pubic) hair or reduced shaving
Hot flashes
If you are experiencing at least one of these symptoms, you may qualify to participate in a research study evaluating a testosterone replacement therapy.
Learn More and Register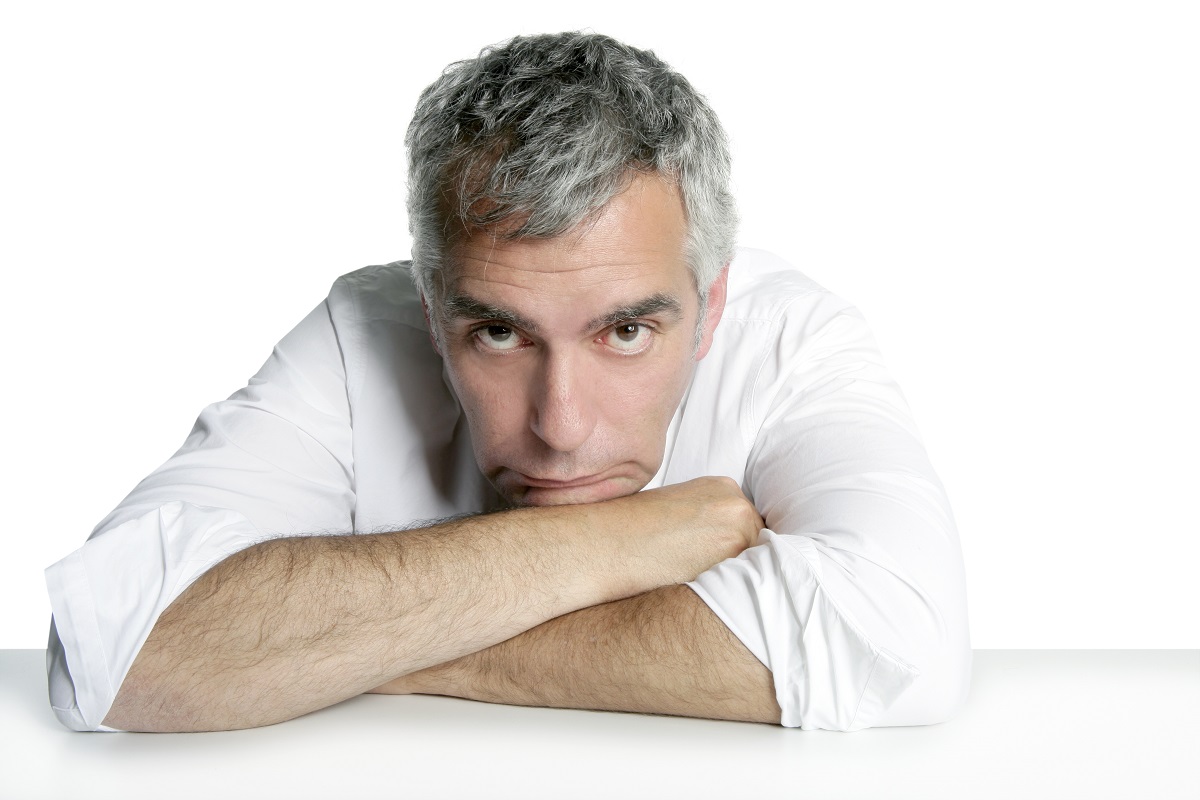 Low Testosterone (Hypogonadism)
This is a long-term clinical trial for men with low testosterone (hypogonadism) who have at least one symptom of low testosterone and cardiovascular issues such as high blood pressure or high cholesterol.  (levels checked at screening)
Men ages 45 to 80
Low testosterone levels (hypogonadism)
Pre-existing cardiovascular disease or cardiovascular disease
Study is for 5 years and up to 27 required visits (17 office visits and 10 phone calls).  If you qualify, study medication or placebo and related healthcare will be provided at no charge. You may be eligible for some compensation for participation.
Learn More and Register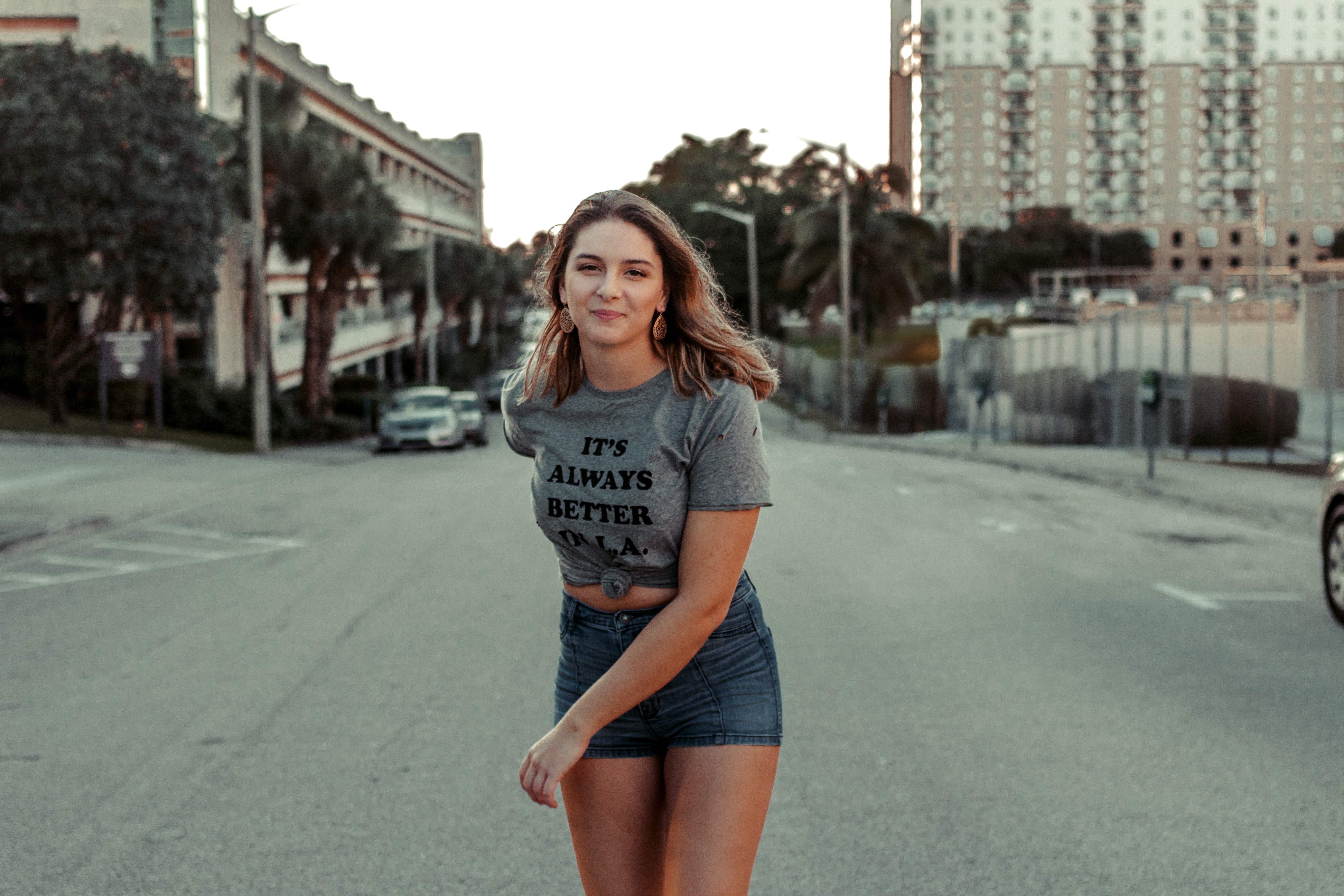 Delayed Stomach Emptying (Gastroparesis)
This is a clinical trial for patients with diabetes who suffer from delayed digestion sometimes called gastroparesis. To qualify, you need to meet the following requirements:
Type 1 or type 2 diabetes diagnosed at least 5 years ago
HbA1c of 11 or below (tested at screening)
BMI between 18 and 36
At least 3 months of symptoms including: vomiting, nausea, early full feeling when eating, extended full feeling after eating, bloating or pain
Recent vomiting episodes
Learn More and Register
Diabetic Neuropathy
Diabetic neuropathy is a type of nerve damage that can occur if you have diabetes. High blood sugar (glucose) can injure nerves throughout your body. Diabetic neuropathy most often damages nerves in your legs and feet. You may qualify for a paid clinical trial for diabetes related pain if:
At least age 18 and have had Type 1 or Type 2 diabetes for more than six months
HbA1c <11%
Symptoms of neuropathy for at least six months

Pain, numbness, tingling, burning or weakness in hands or feet
Sensitivity to touch or loss of sense of touch

BMI < 40 kg/m
Learn More and Register
High Triglycerides and Diabetes
The High Triglycerides and Diabetes Study is for people with high triglycerides and type 2 diabetes. To qualify, you need to meet the following requirements
Blood lipid (triglycerides) level of 200 md/dL or higher (tested at screening)
Type 2 Diabetes
Good cholesterol control
Male age 50 and older, female age 55 and older
Or age 18 and older and have a history of heart problems
On a stable moderate-to-high dose of a statin or statin intolerant
Learn More and Register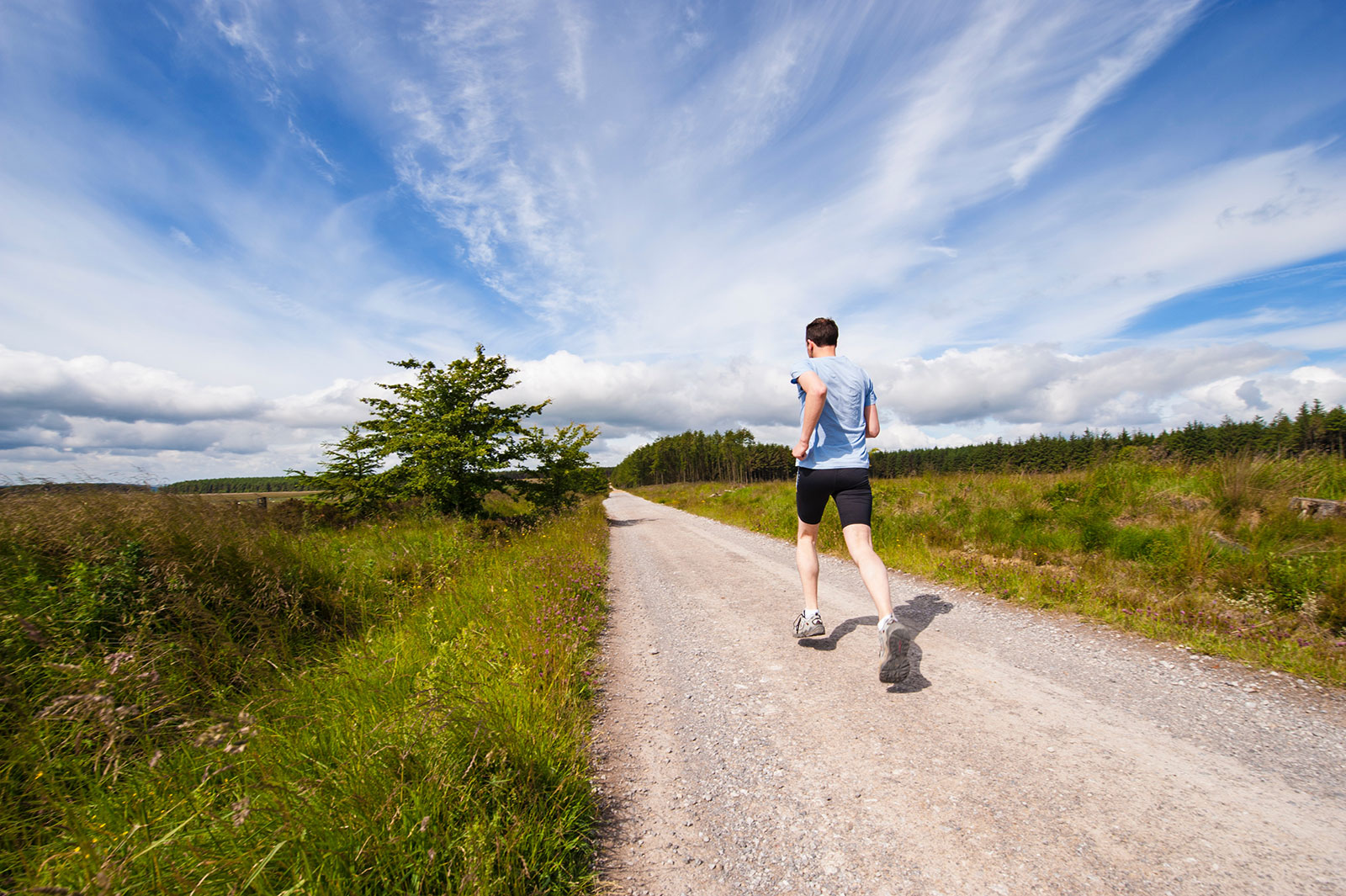 Future Studies:
Adult ADHD
Alzheimer's Disease
Angina
Asthma
Chronic Pain
COPD
Dementia
Diabetes (Types I & II)
Erectile Disfunction
Gout
Heart Failure
High Triglycerides
Hot Flashes
Hypertension
Influenza
Kidney Disease
Low Back Pain
Migraines
Obesity
Osteoarthritis of the Knee
Penicillin Allergy
Rheumatoid Arthritis
Smoking Tobacco
Vaginosis
Learn More and Register